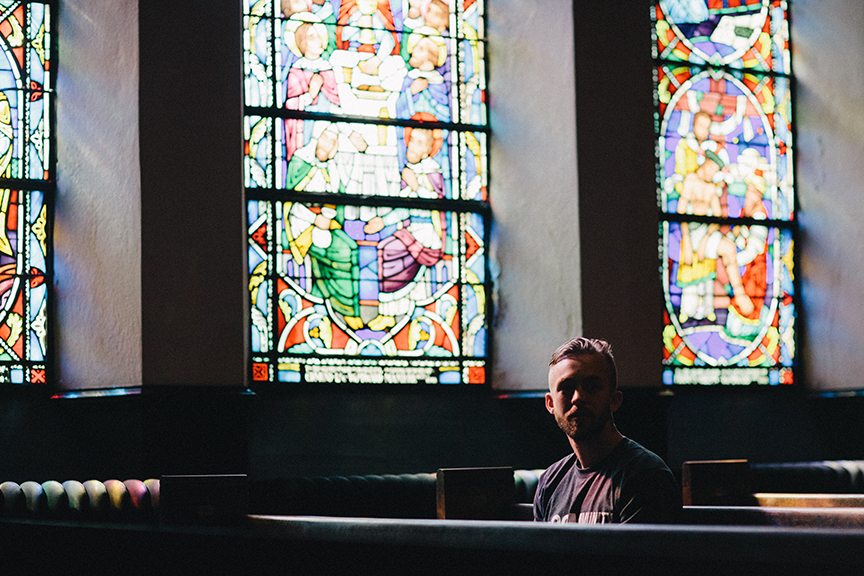 The Future of Church
The second Reformation of the Church will be online. Is your congregation ready for that? The information and trainings on this site will help your faith community identify its place in God's plan for years to come. Join us for a more connected Church.
The Church Online
Most of your neighbors aren't inside your church, but they are online. Reaching people with stories of your faith community doing God's work is good discipleship--and an online community is the perfect place to share. Learn more about conveying your church's story online in an inspirational way!
We Here to Help!
Hopefully you'll find value in the education available on our website. We regularly update our library of articles and trainings, so be sure to connect with us on social media to see when we add new stuff!
If you're not finding the solutions you need for your faith community, please let us know how we can better serve you! Fill out this contact form to request more training!
Keep in Touch!
Subscribe to our weekly newsletter to get all our new trainings before anyone else! We will also send you best practices and timely information for your ministry. Our mission is helping yours.