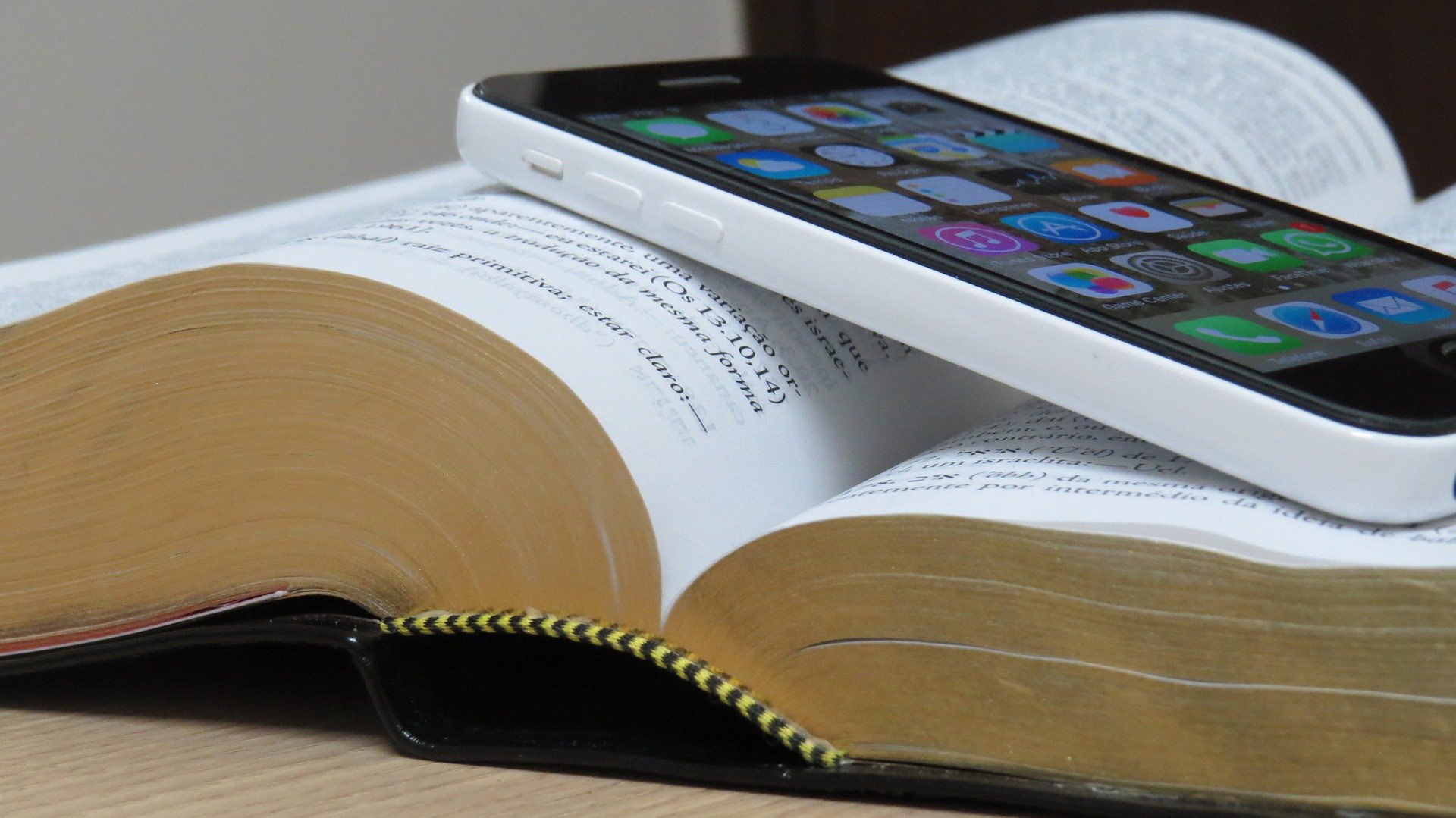 The Approach
Nonprofits are places where people can find support and give support. You can serve and be served.
When a nonprofit communicates the stories of those who are helped, it's easy to convince people to contribute to your mission. My part of the equation is equipping nonprofits with the best ways to share those stories. I do this through marketing management, consulting, articles, training, building connections, videos and more. Let me know if there's more training you need.
The Story
This is a company run by mission-motivated people who seek to help nonprofits reach their goals. This online forum is new for us, but we've been teaching this for a long time. From serving on my nonprofit boards (including my local church) and working for several nonprofits, we've been learning and teaching communication for a decade.
Laurel Steinetz
President & Writer
A Little About Me
I'm honored that you found your way to this site! I hope you find something that we can help you with.
My story: I obtained a degree in Public Relations in 2o15. In addition to the formal education, I learned the best practices of social media through volunteering, internships and freelancing.
The strategies of effective connection are applicable to nonprofits, and I want to share what I know. Join me to learn how your nonprofit can share life with the world around you.