The Team That Works As Hard And Cares As Much As You Do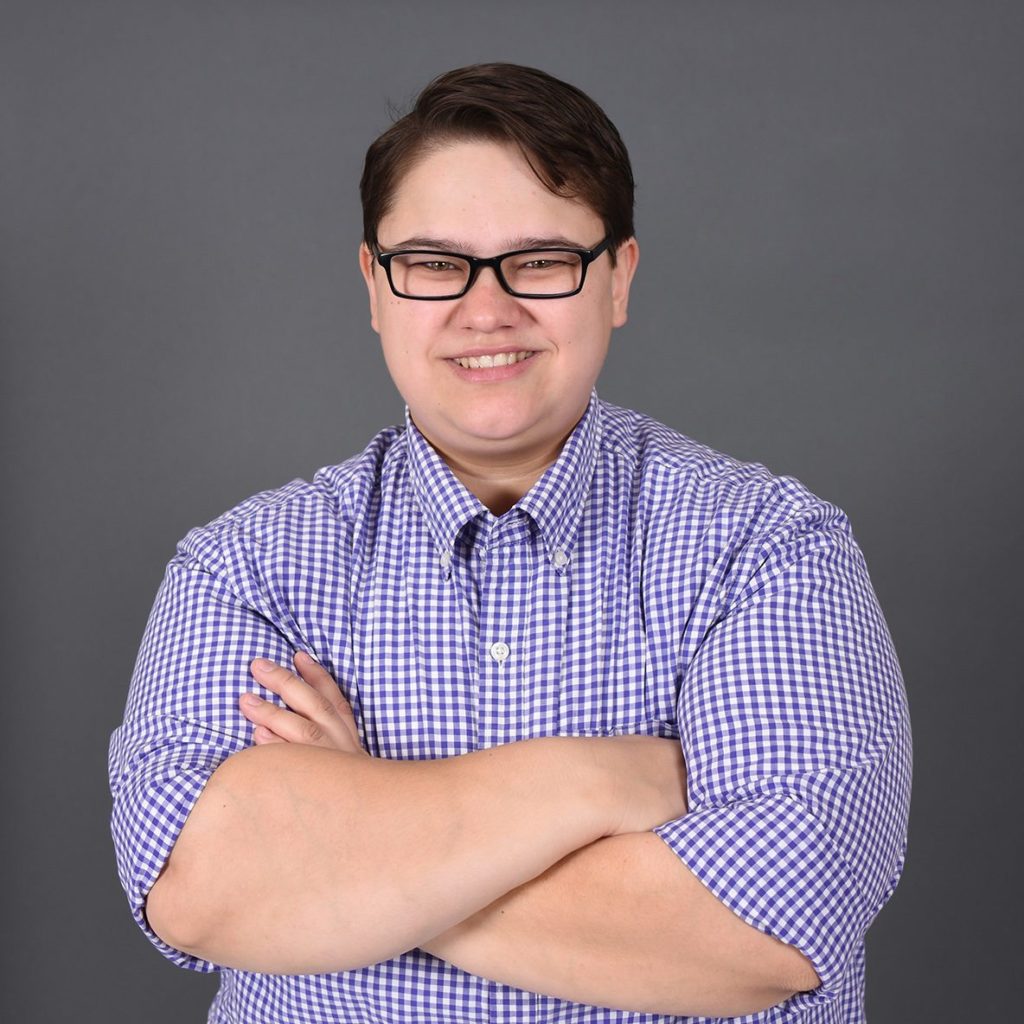 I created Laurel Leaf Studios in 2016 (after clocking thousands of hours in-house, freelancing, and working pro-bono). My degree is a Bachelor of Arts in Public Relations from Baldwin Wallace University. Even though I've completed college, I will never stop learning. 
I know some awesome organizations who are doing life-changing work, and I've always been excited to help them reach their goals. I believe that telling meaningful stories about the work you do gets people interested and then activated. If your cause needs followers, not customers, I want to work with you.
I am responsible for a little bit of everything: strategic planning, content marketing, editing in all its forms, client relationships, graphics, videos, etc. If I can pick up some "mundane" activities here and there to keep up the craft (setting up tripods, editing photos, etc.), it's been a good day.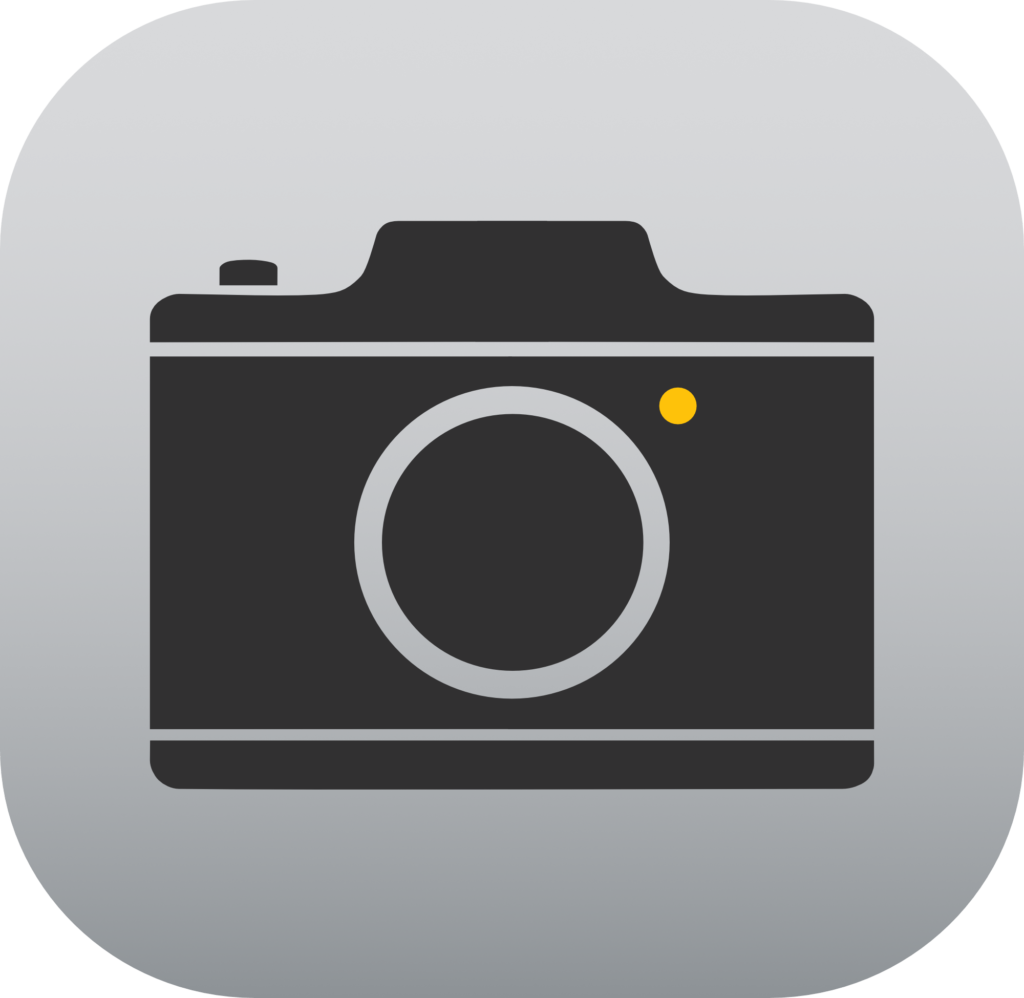 I have been doing this kind of work since I was a freshman in high school. My love for creating started when I was a child but adapted to film during school projects, many of which I wrote, filmed, directed, acted, and edited.
During my years at Baldwin Wallace University I made countless clips, short stories, movies, screenplays and more! After designing a music news website with two other photographers, I now handle social media content for Laurel Steinetz, a truly ambitious, remarkable woman.
This work is fulfilling to me because of the creativity involved. I'm the type of person who can't do the same thing everyday, I'm an artist and need to create. While Robert Frost wrote that, "to be a poet is a condition, not a profession," being a poet is almost identical to being an artist. Creating content takes poetry and art. I'm very thankful to be able to create for others and help people.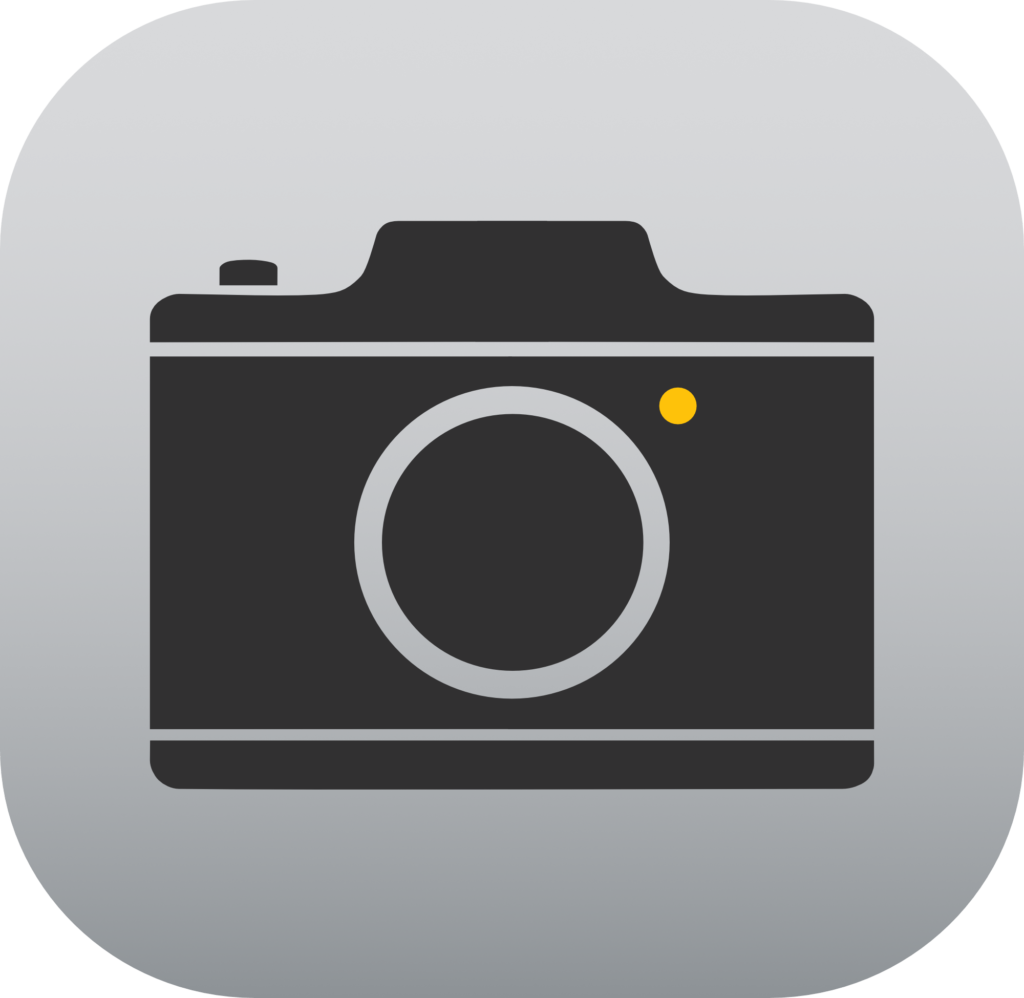 Wait, are there more people on your team?
You're on our team! Well, we're on your team. 
And we have others that work with us, as well.
We work with a staff of freelancers and a network of vendors and partners, and we're growing! There will be more photos and pithy paragraphs about teammates as we grow.
Stop by sometime soon to put new faces with names!